Accommodation at € 22,- per night.
Dormitory, Room or Apartment
Dormitory, room or apartment
Simplon Hostel
Great that you're considering coming to our beautiful city!
Groningen is internationally praised as being a true pearl in the north of The Netherlands. A student city, world city and acclaimed as being the most bicycle-friendly city in the world, Groningen is a small metropolis – affectionately known as 'Klein Amsterdam': Small Amsterdam.
We are looking forward to welcome you at Simplon Hostel. We offer affordable lodging for up to 93 guests at a great location – only 5 minutes walking distance from the city centre.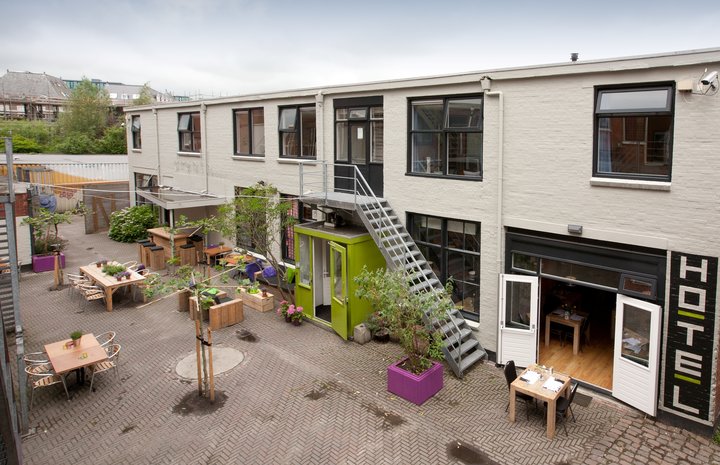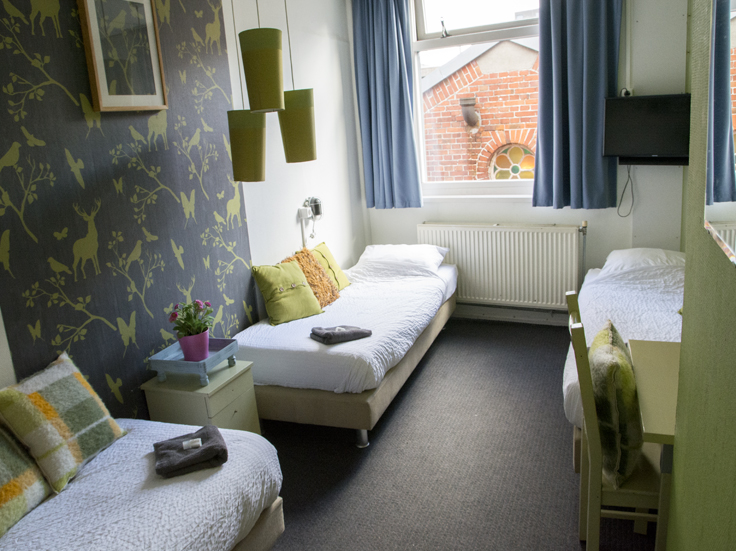 You can rent a bed in one of our dormitories or book a private room for up to 6 people. We also offer a European breakfast, included in all our room rates. For lunch, dinner and a home-brewed beer check out our neighbours: Brouwerij de Prael. 
Our lounge and courtyard are the perfect place to relax, have a drink and meet fellow travellers.
If you're looking for activities, check out UitGroningen. Also ask our staff, they will be able to point you in the right direction.
Choose your preferred lodging: Dormitory, room or apartment.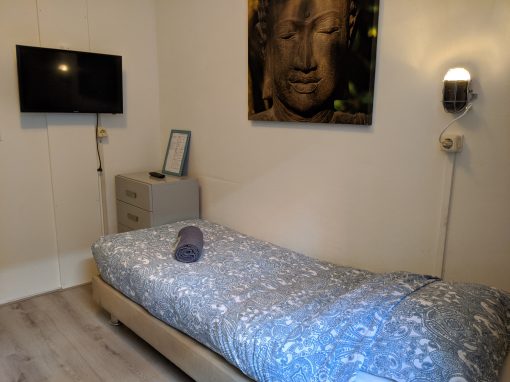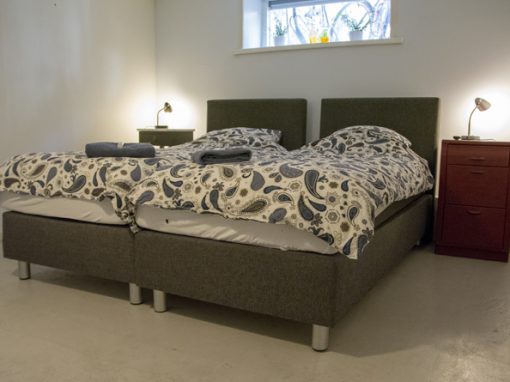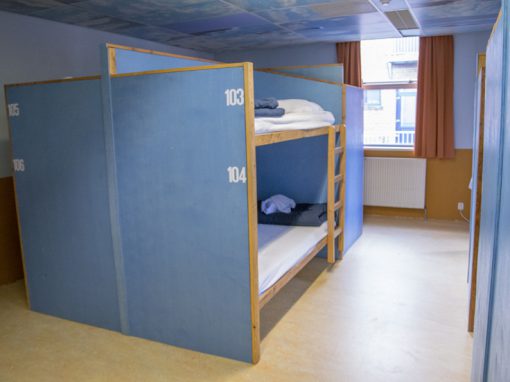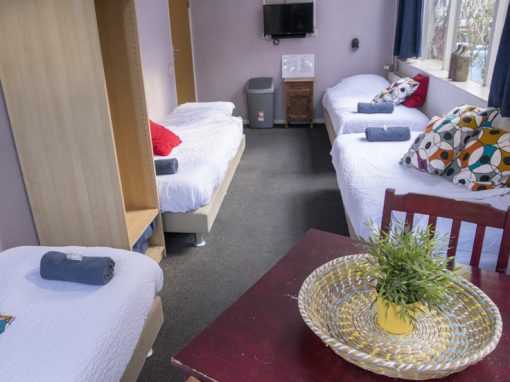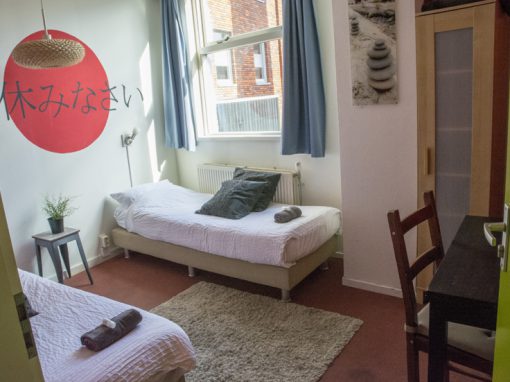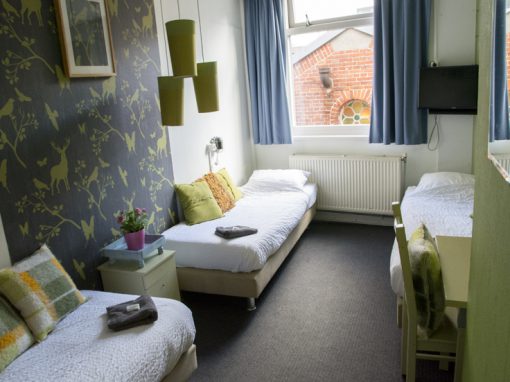 Simplon Hostel
Boterdiep 73-2
9712 LL Groningen
050 313 52 21